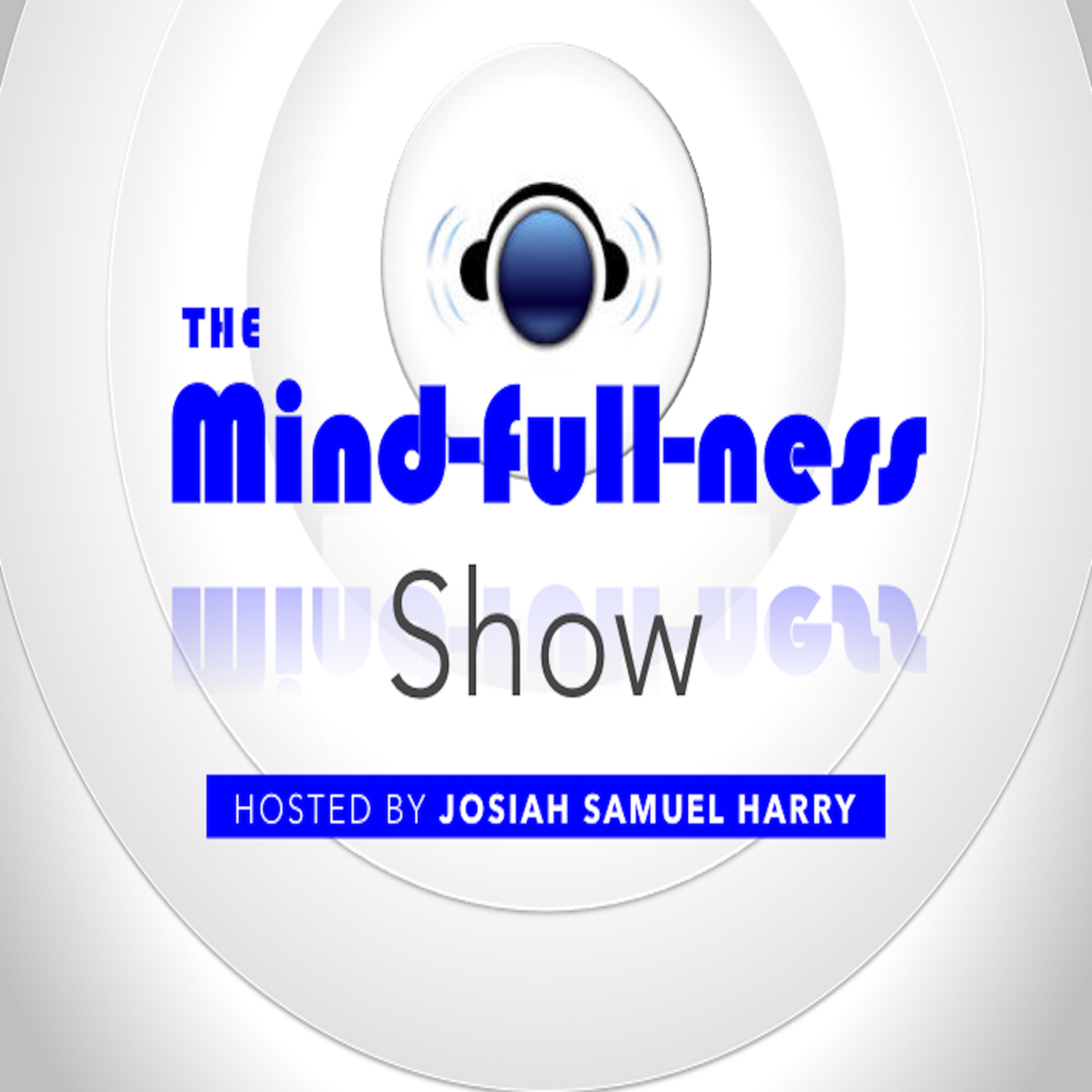 TMS_S2E13 | The NFL Plantation: A New Master Class Ownership
May 23rd, 2018 by themindfullnessshow
The Mindfullness Show is written and produced by Josiah Samuel Harry. Music by Josiah Harry, Jr.
S2E13 Show Notes:
Josiah discusses whether the National Football League (NFL) anthem policy for 2018, which forces players to stand for the National Anthem, violates players' constitutional rights.
The NFL new anthem policy was adopted not because the NFL team owners are patriotic, but because the NFL team owners want to protect their bottom line.
The NFL should not be allowed to require, compel, coerce, harass, or badger its players into silence in the face of widespread injustice and oppression.
Injustice against Black Americans is an injustice against the voices, stories, and histories of all Americans.
Sources for this episode: "What the Supreme Court Says About Sitting Out the National Anthem" by David S. Cohen. "West Virginia State Bd. of Educ. v. Barnette." "NFL owners approve national anthem policy for 2018." "Roger Goodell's statement on national anthem policy." "This culture war isn't about the flag; it's about conscience" by David French. "A large-scale analysis of racial disparities in police stops across the United States."
Thank you for making The Mindfullness Show a part of your weekday listening experience. If you haven't already, be sure to leave a rating and review of the show on iTunes, and also check out Josiah's new release "Choose Love Not Hate" on Amazon.
You can keep in touch with Josiah around the web for more inspiring content.
BLOG: https://josiahharry.blog
WEBSITE: https://josiahharry.com/
BOOK: https://www.amazon.com/Choose-Love-Not-Hate-Compassion-ebook/dp/B079Z5X9CY/
TWITTER: https://twitter.com/realjosiahharry
FACEBOOK: https://www.facebook.com/chooseloveproject
Share
|
Download