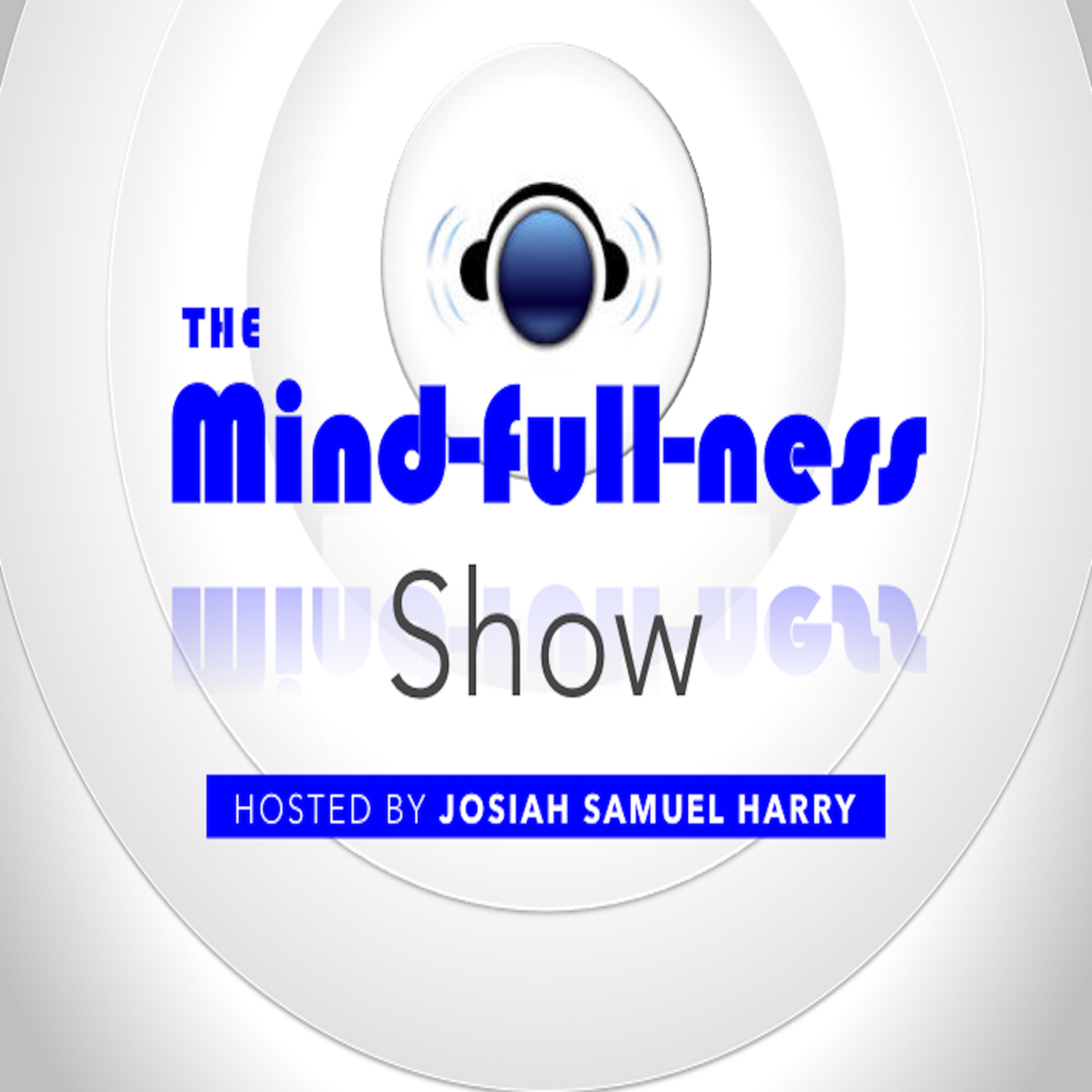 TMS_S2E18 | A Conversation About Race, Personal Responsibility, and Financial Empowerment
May 30th, 2018 by themindfullnessshow
The Mindfullness Show is written and produced by Josiah Samuel Harry. Music by Josiah Harry, Jr.
S2E18 Show Notes:
In this episode, Josiah discusses what it is like being the child of immigrant parents, growing up in a public housing project, dealing with systemic racism, starting a family, living from paycheck to paycheck, being homeless, raising well-adjusted children, and living a financially-empowered life.  
Thank you for making The Mindfullness Show a part of your weekday listening experience. If you haven't already, be sure to leave a rating and review of the show on iTunes, and also check out Josiah's new release "Choose Love Not Hate" on Amazon.
You can keep in touch with Josiah around the web for more inspiring content.
BLOG: https://josiahharry.blog
WEBSITE: https://josiahharry.com/
BOOK: https://www.amazon.com/Choose-Love-Not-Hate-Compassion-ebook/dp/B079Z5X9CY/
TWITTER: https://twitter.com/realjosiahharry
FACEBOOK: https://www.facebook.com/chooseloveproject
Share
|
Download