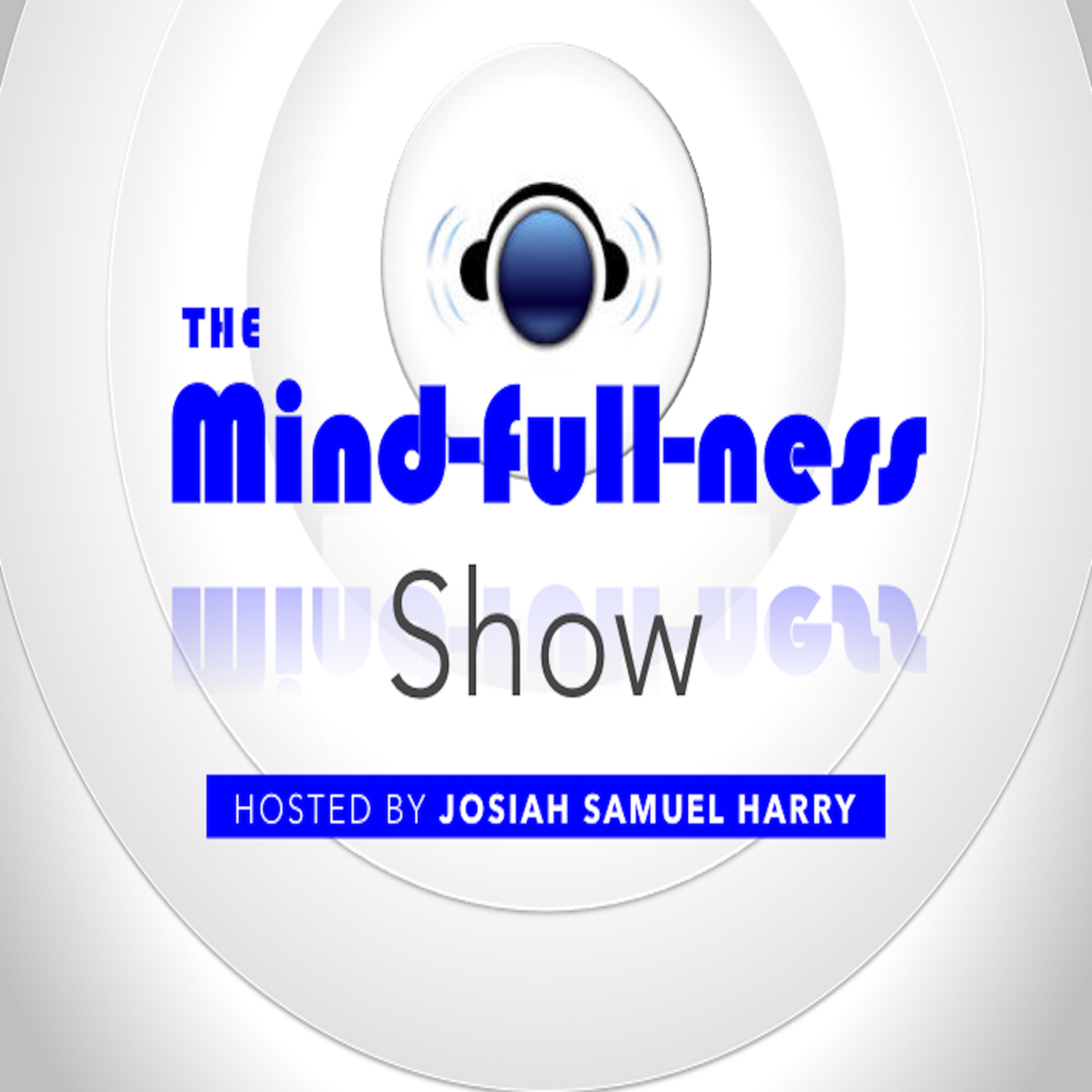 TMS_S2E20 | How the "Thank God It's Friday" Mindset Could Be Hurting You
Jun 1st, 2018 by themindfullnessshow
The Mindfullness Show is written and produced by Josiah Samuel Harry. Music by Josiah Harry, Jr.
S2E20 Show Notes:
In this episode, Josiah discusses the importance of mining value from each day of the week in order to win. Too many people are using Fridays and the Weekends to escape from their reality, when what they really ought to be doing is maximizing the opportunities that exist in those days to change their lives and their family tree.
There are lots of people who say they want to win, but their actions betray them—their ambitions do not align with their actions. It is impossible to win if you are always looking forward to the next weekend break, or vacation break, or days off. You will not experience life's ultimate pleasures if you have a "days off" mentality.
Don't cheer for the weekend. Celebrate the opportunity to become the best version of you every day. 
Thank you for making The Mindfullness Show a part of your weekday listening experience. If you haven't already, be sure to leave a rating and review of the show on iTunes, and also check out Josiah's new release "Choose Love Not Hate" on Amazon.
You can keep in touch with Josiah around the web for more inspiring content.
BLOG: https://josiahharry.blog
WEBSITE: https://josiahharry.com/
BOOK: https://www.amazon.com/Choose-Love-Not-Hate-Compassion-ebook/dp/B079Z5X9CY/
TWITTER: https://twitter.com/realjosiahharry
FACEBOOK: https://www.facebook.com/chooseloveproject
Share
|
Download