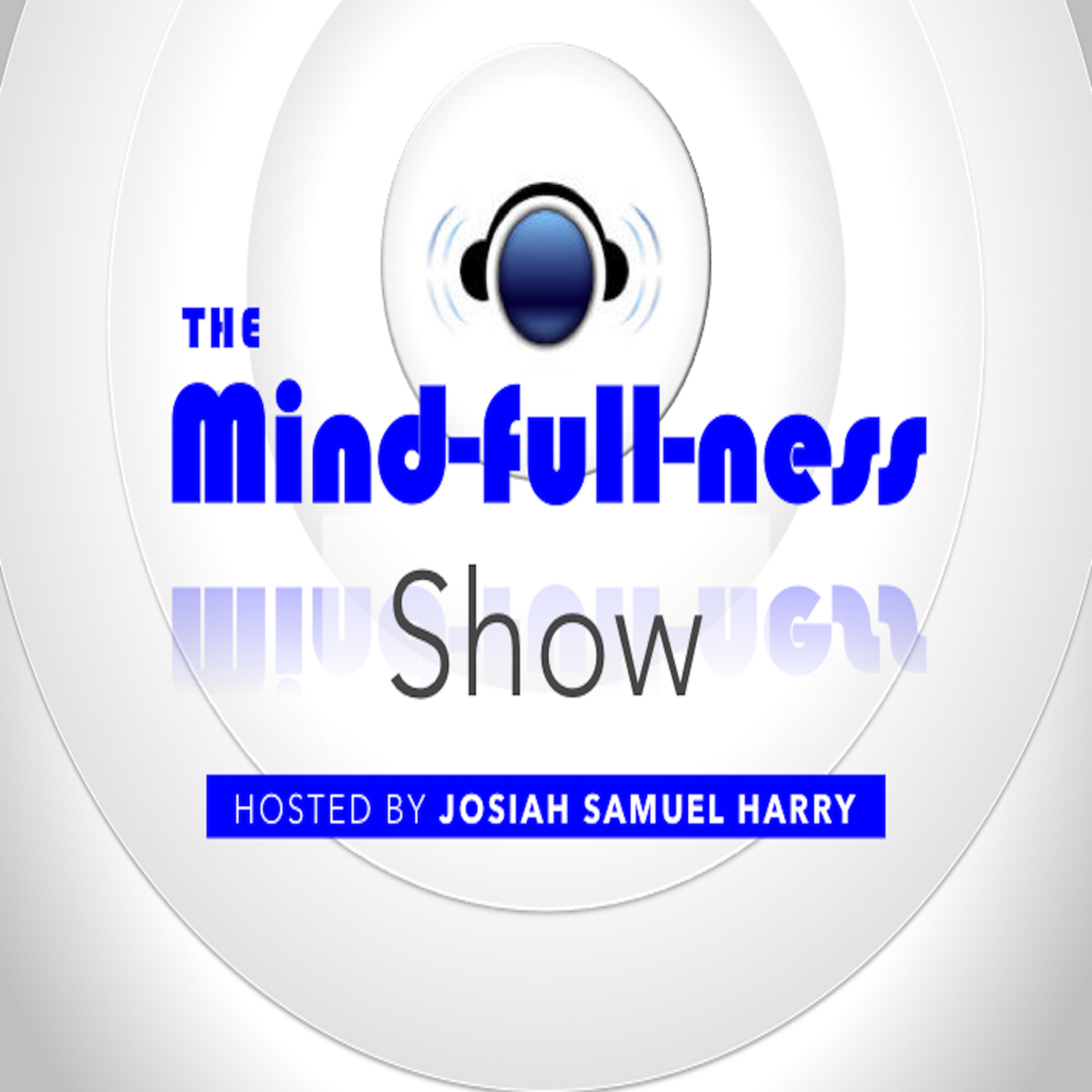 The Mindfullness Show is written and produced by Josiah Samuel Harry. Music by Josiah Harry, Jr.
S2E21 Show Notes:
In this episode, Josiah discusses the US Supreme Court's ruling on Masterpiece Cakeshop vs. Colorado Civil Rights Commission and how the ruling further cements the cultural foundation of white supremacy that exists in the United States.
Sources for this episode: "U.S. Supreme Court backs Christian baker who rebuffed gay couple" by Lawrence Hurley. "Supreme Court Sides With Colorado Baker Who Turned Away Gay Couple" by Adam Liptak. "Masterpiece Cakeshop, LTD., et al. v. Colorado Civil Rights Commission, et al." "Court Rules Bakery Illegally Discriminated Against Gay Couple." "Masterpiece Cakeshop, LTD., v. Colorado Civil Rights Commission, Charlie Craig, and David Mullins."
Thank you for making The Mindfullness Show a part of your weekday listening experience. If you haven't already, be sure to leave a rating and review of the show on iTunes, and also check out Josiah's new release "Choose Love Not Hate" on Amazon.
You can keep in touch with Josiah around the web for more inspiring content.
BLOG: https://josiahharry.blog
WEBSITE: https://josiahharry.com/
BOOK: https://www.amazon.com/Choose-Love-Not-Hate-Compassion-ebook/dp/B079Z5X9CY/
TWITTER: https://twitter.com/realjosiahharry
FACEBOOK: https://www.facebook.com/chooseloveproject
Share
|
Download