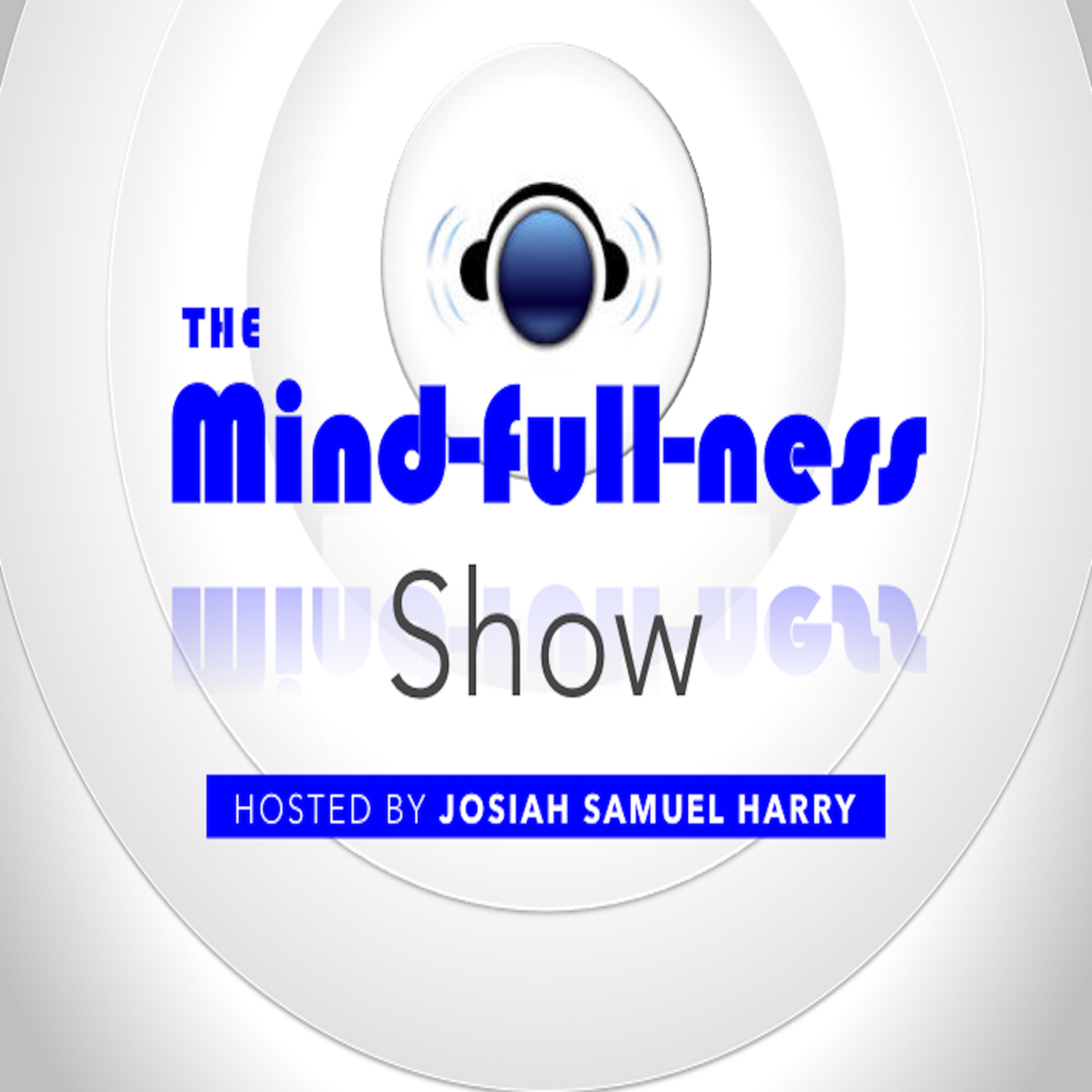 The Mindfullness Show is written and produced by Josiah Samuel Harry. Music by Josiah Harry, Jr.
S2E27 Show Notes:
In this episode, Josiah discusses the importance of taking action as it relates to success. Taking action is the only way to find out what you're good at and sharpen those skills.
If you are struggling with converting an idea into actionable strategies, then there is only one way to remedy your situation. The antidote for inaction is action. Yes, it is that simple. Demonstrating excellence over mediocre behavior is tied to discipline, which means giving yourself a command and following it.
Every day, each of us is faced with making one of two decisions. Both decisions will set in motion a chain of events that will invariably determine the level of success we enjoy in life. The first decision centers on wasting time and getting bogged down by distractions. The second decision involves working on becoming the best version of you through consistent practice and application of a success initiative.
Whatever you do, make taking action a habit—make it your business to infuse every facet of your existence with action—intelligent action. Remember, you are the only person who can control your future and elevate your life to the level you know within yourself you can take it.
Source(s) for this episode: "Start with Action" by Josiah Samuel Harry.
Thank you for making The Mindfullness Show a part of your weekday listening experience. If you haven't already, be sure to leave a rating and review of the show on iTunes, and also check out Josiah's new release "Choose Love Not Hate" on Amazon.
You can keep in touch with Josiah around the web for more inspiring content.
BLOG: https://josiahharry.blog
WEBSITE: https://josiahharry.com/
BOOK: https://www.amazon.com/Choose-Love-Not-Hate-Compassion-ebook/dp/B079Z5X9CY/
TWITTER: https://twitter.com/realjosiahharry
FACEBOOK: https://www.facebook.com/chooseloveproject
Share
|
Download