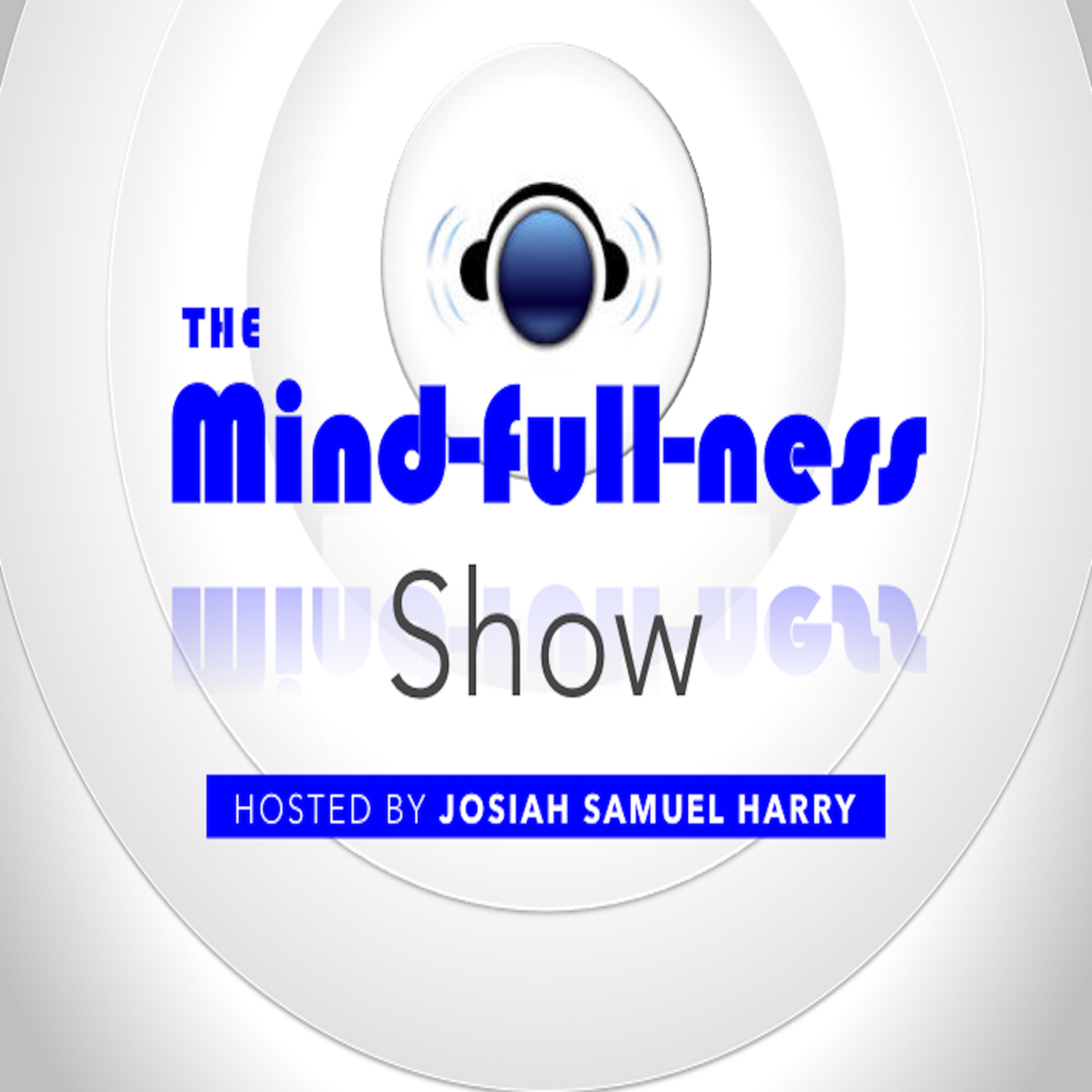 TMS_S2E3 | Power and Corruption: Defining Moments of Donald J. Trump's Presidency
May 9th, 2018 by themindfullnessshow
The Mindfullness Show is written and produced by Josiah Samuel Harry. Music by Josiah Harry, Jr.
In this episode, Josiah discusses why the Mormon church's decision to dissolve its partnership with The Boy Scouts of America could mark the end of the BSA organization. Here are the other topics that were discussed in this episode.
S2E3 Show Notes:
[01:17] Hot Takes: The Boy Scouts of America, as a company, might be nearing its end.
[06:24] Main Segment: The relationship between power and corruption and its effect on the US Presidency, President Trump, Melania Trump, the president's allies, and their families.
[19:06] The Best Things I Heard Today: The Cherokee Nation is giving nearly $500,000 to 131 Oklahoma volunteer fire departments. Solar panels on new homes soon could be required in California. E-buses in India set to hit Kolkata streets next month.
Here's the link to the letter Lord Acton wrote to Archbishop Mandell Creighton about power and corruption. https://history.hanover.edu/courses/excerpts/165acton.html
Thank you for making The Mindfullness Show a part of your weekday listening experience. If you haven't already, be sure to leave a rating and review of the show on iTunes, and also check out Josiah's new title "Choose Love Not Hate" on Amazon.
You can keep in touch with Josiah around the web for more inspiring content.
BLOG: https://josiahharry.blog
WEBSITE: https://josiahharry.com/
BOOK: https://www.amazon.com/Choose-Love-Not-Hate-Compassion-ebook/dp/B079Z5X9CY/
FACEBOOK: https://www.facebook.com/chooseloveproject
TWITTER: https://twitter.com/realjosiahharry
Share
|
Download